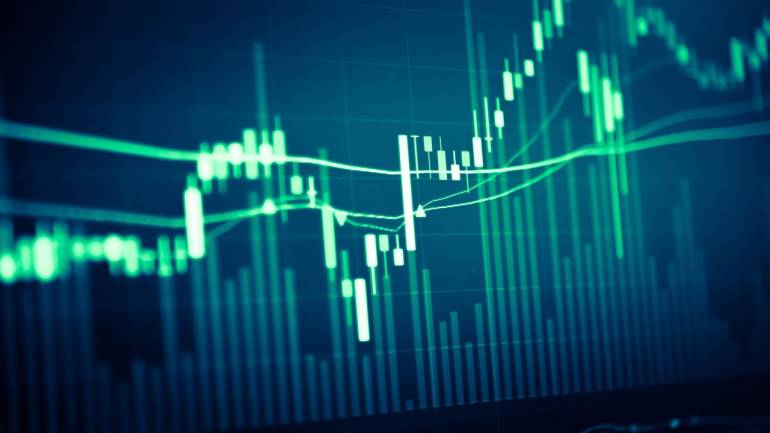 The stock market turned mixed through morning trade Friday. The stock market's reaction was muted after U.S. retail sales recorded a 0.1% increase in August. SwingTrader idea Apple (AAPL) dropped after negative analyst commentary, while IBD 50 stock Adobe Systems (ADBE) is at the top of its buy range — according to MarketSmith chart analysis — after its earnings beat Thursday.
The tech-heavy Nasdaq reversed from an early gain to trade up 0.1%. Meanwhile, the Dow Jones industrial average defended a thin gain and the S&P 500 edged lower.
Among the Dow stocks, Goldman Sachs (GS) was one of the top-performing stocks early Friday. Shares rose 0.5%. The Wall Street investment bank ended an 11-day losing streak Thursday. The stock is about 16% off its 52-week high.
On the downside, Apple declined 0.5% after analyst firm Rosenblatt Securities said iPhone XS China preorders were weaker than previous iPhone launches. Apple stock was about 15% from a flat base's 194.30 entry.
Adobe Beats Earnings, Shares Advance
Among companies reporting earnings, software leader Adobe Systems beat the Street's fiscal-Q3 estimates and guided higher for the current quarter. Shares gained steam through morning trade, advancing more than 3%. The stock is trading within buy range of a 263.93 flat-base entry after finding support at the 50-day line last week. The 5% buy range runs up to 277.13.
PayPal (PYPL) moved up 0.1% after Raymond James reinstated an outperform rating with a 108 price target on the stock. Shares are trying to regain a 92.45 flat-base entry after a breakout on Aug. 29 faded.
Domino's Pizza (DPZ) tested its 50-day line Friday amid a string of recent declines. Shares fell 1.5% and are about 5% below a cup with handle's 295.34 buy point. Losses should be cut short at the 7%-8% level.