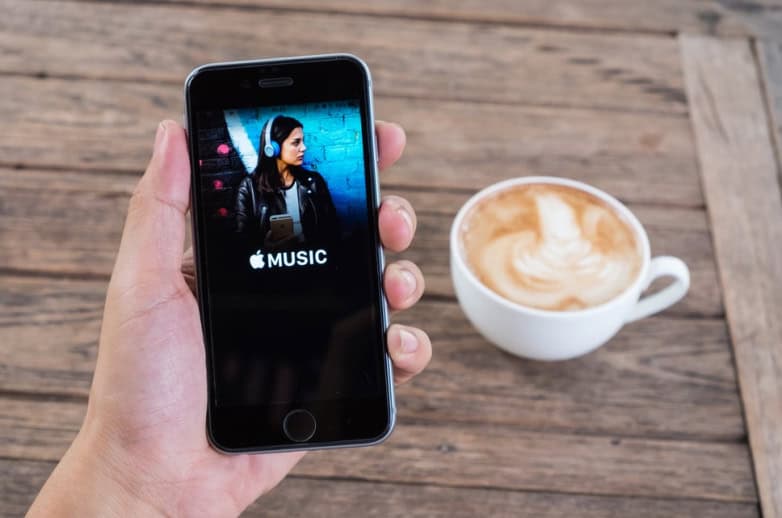 Apple Music may have gotten off to a shaky start, but the streaming service now boasts more than 38 million subscribers according to a recent statement from Apple executive Eddy Cue. Last we heard, Apple just last month noted that Apple Music had 36 million subscribers, which is to say the company's streaming service saw a 5% bump in users in just about four weeks time. All in all, it's an impressive showing for a service that was incredibly frustrating to use when it first launched a few years back.
The big question, though, remains whether or not Apple Music will ever be able to eclipse Spotify. As it stands now, Spotify currently boasts more than 70 million paying subscribers and more than 159 million active users, the majority of which take advantage of the company's ad-supported tier. Clearly, Apple still has a lot of ground to make up.
Spotify's enormous lead over Apple notwithstanding, some industry observers believe that Apple Music may catch up to and overtake Spotify in just a few months because it appears to be growing at a much faster clip. Whereas Apple Music is currently growing by 5% every month, Spotify is said to be growing it subscriber base by about 2% every month.
To this point, The Wall Street Journal recently reported:
Apple's Apple Music streaming service, which has been No. 2 in U.S. subscribers behind Spotify AB, is quickly gaining ground against its rival and may overtake it this summer.
Apple Inc.'s Apple Music is adding subscriber accounts in the U.S. at a higher rate than Spotify, and is on track to pass the No. 1 streaming service this summer, according to people in the record business familiar with figures reported by the two services.
As a final point of interest, Apple recently revealed that Rihanna is the most streamed female artist on Apple Music, edging out popular acts such as Beyonce and Taylor Swift.